How to Choose the Right Professional for Your Blocked Drain Problem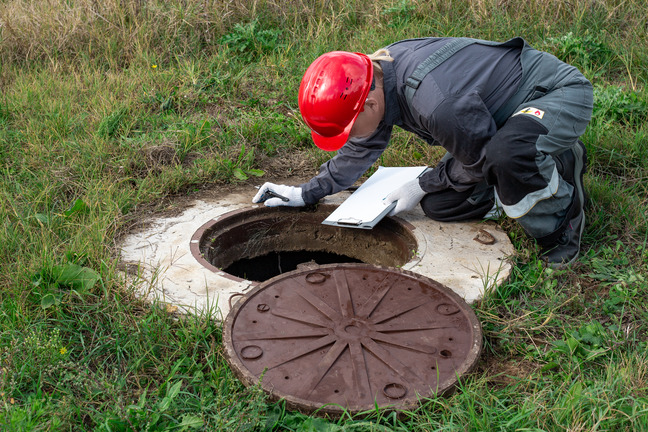 There are very few experiences as frustrating as a blocked drain. It's not just about the inconvenience but the potential for costly damage if not handled promptly and properly. It's essential to tackle the issue head-on by hiring a reliable, experienced professional. But how do you determine which professional to choose for your blocked drain problem? Here are several key factors to consider.
Credentials and Qualifications:
First and foremost, ensure that the professional you're considering hiring has the necessary credentials and qualifications. Drainage systems can be complex and may require specific knowledge and expertise to handle effectively. A licensed plumber or drainage specialist will have undergone rigorous training to understand various drain designs and the common issues they can present.
Experience:
While credentials are critical, they don't always translate to practical, on-the-job know-how. A professional with substantial experience in dealing with blocked drains will often be more efficient and effective. They can use their experience to diagnose the problem swiftly and suggest the most suitable solution. Don't hesitate to ask potential hires about their previous work and the kinds of blockage issues they've resolved in the past.
Tools and Technology:
Drainage issues are not one-size-fits-all, and the approach to solving them shouldn't be either. Professionals who invest in the latest tools and technologies—like high-definition drain cameras for inspecting blockages and hydro jets for clearing them—can offer a higher level of service. These advanced techniques can save time, reduce disruption, and offer a more thorough solution than traditional methods.
References and Reviews:
Reputation matters a great deal in this line of work. In the digital age, it's easy to find online reviews of local professionals. Check websites such as Google, Yelp, and HomeAdvisor for customer reviews. Look for professionals who have a high rating and positive feedback on their ability to clear blocked drains. Don't forget to ask around among friends and family for their recommendations as well.
Cost and Transparency:
While the cost should not be your sole deciding factor, it's undeniably essential. Be sure to ask for a comprehensive quote upfront, including any potential extras. A reputable professional will offer transparent pricing, allowing you to understand what you're paying for and avoid any nasty surprises.
Customer Service:
Lastly, pay attention to the professional's customer service skills. A dedicated professional should be eager to answer your queries and explain their process clearly. This can give you peace of mind and reassurance that they care about your satisfaction.
Emergency Services:
A blocked drain is not a problem that conveniently waits for business hours. Professionals who offer 24/7 emergency services can provide assurance that they'll be available to help when you need them most.
Selecting the right professional for your blocked drain problem can seem daunting, but by taking these factors into consideration, you can make an informed decision. Remember, the objective is to resolve the issue quickly and effectively to prevent further damage and inconvenience. The right professional can help you achieve just that.
The bottom line is, don't rush into choosing the first professional you come across. Take your time, do your research, and you'll be well-equipped to make a choice that results in your drains running smoothly once again.
Quality Services is what we do!
Interested in any of our services? Contact us to make an appointment and get started!
Copyright © 2022 Swell Irrigation. All Rights Reserved