Professional Reticulation Maintenance Services
We understand that maintaining your irrigation system takes time. That is why, with our reticulation maintenance and by providing service in the Rockingham, Mandurah and surrounding areas of Golden Bay, Baldivus, Kwinana, Shoalwater, Port Kennedy and Karnup areas, we can effectively manage it for you. Having a professional configure your system saves you time and money over time, and you'll know that it's all been streamlined, so you get the most out of your reticulation system.
The Importance of Regular Reticulation Maintenance
Regular maintenance of a reticulation system is vital for its longevity and efficiency. Over time, sprinkler heads can become blockedor misaligned, pipes might get damaged, and controllers can malfunction. Scheduled check-ups by Swell Irrigation ensure that such issues are detected and addressed early, preventing more significant problems down the line. Regular maintenance also ensures water is used optimally, contributing to resource conservation and reduced utility bills.
Identifying and Repairing Leaks: Preserving Water Resources
Leaks in a reticulation system can lead to significant water wastage and an unevenly watered landscape. Identifying these leaks early helps preserve our precious water resources and maintains the health of your garden. Signs of leaks might include wet spots, unusually high water bills, or areas of overgrowth. Swell Irrigation's expertise in identifying and repairing leaks ensures that water is used judiciously, and your landscape remains vibrant and healthy.
Dedicated Reticulation Maintenance in Rockingham
Do you find yourself asking why there are brown patches over the law? Or why is the water bill going through the roof? All your questions about water distribution throughout your lawn or garden area can be answered by inspecting your irrigation system or equipment and performing regular irrigation maintenance.
Keeping your lawn green and natural is challenging but not impossible. Lawn can get damaged or show brown spots if your irrigation system is neglected, so we go the extra mile for you and perform thorough reticulation maintenance.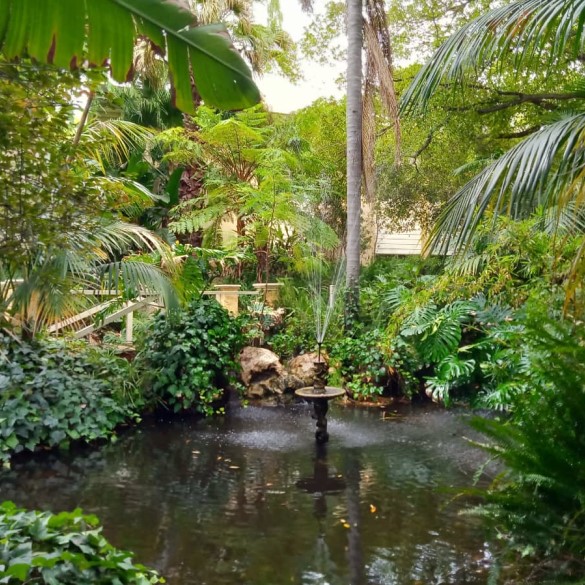 Importance of Reticulation Maintenance
The most important and positive reason to maintain your watering system in good shape is to keep it watering your grass, plants, trees, and flowers. Without a well-functioning water distribution, you will either have dead plants or be forced to manually water, which can take up a significant amount of precious time each day.
We Love High-Maintenance Lawns.
Our experience in the irrigation industry allows us to identify existing reticulation problems, repair pressure issues, replace and adjust sprinklers, and install and program reticulation systems.
Swell Irrigation is committed to assisting you in keeping your watering system in good working condition to grow a vibrant, green garden. Please consult us for reticulation maintenance in Mandurah, and our experts will do the job the first time and then appropriately set it up, so you don't have to worry about it anymore!
Get in Touch
FAQ's
Frequently Ask Questions
1.

How to avoid ongoing unnecessary maintenance?

Use quality parts and material to replace or repair reticulation issues.
2.

How to locate solenoids?

Swell Irrigation carries the latest technology in the tool industry. We have a solenoid and valve locating device to trace wiring and locate solenoids, for both commercial and residential sites.
Quality Services is what we do!
Interested in any of our services? Contact us to make an appointment and get started!
Copyright © 2022 Swell Irrigation. All Rights Reserved